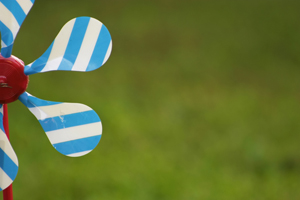 Donihe Graphics continues to provide high-quality printed materials to demanding customers for over 30 years. Founded by Tom Donihe in 1977 as Color Graphics in downtown Kingsport, TN, the company subsequently relocated to its present location on Brookside Drive and was renamed Donihe Graphics. Mr. Donihe's family ran the business after his death in 1993 until it joined Champion Industries in 1995.
Champion has since invested considerably in capital equipment and facilities upgrades to keep Donihe Graphics at the forefront of the industry. Our manufacturing is staffed 24/7 to offer our clients the quickest turnaround possible so that critical deadlines are met. We serve customers nationwide from a variety of industries including travel & tourism, banking, retail, health care, training and manufacturing.
Champion Industries is a publicly held company (NASDAQ – CHMP). In addition to a variety of printing capabilities, Champion also offers office supplies and office furniture through a number of its locations. Please visit the Champion Industries home page for detailed information about all the products and services available.
Our Mission And Promise To You
Our mission is to provide you with the highest quality products and services possible in a timely fashion and at a competitive price. We promise to listen to you and help you achieve your business goals. We will always be there with honest, expert advice and quick, friendly customer service.
Our goal is to meet and exceed your expectations.
Guiding Principles
We're proud of the strong roots we've built in our community. We pride ourselves on being a complete source for all of your business communications needs and have always been on the leading edge of technology. We understand that an investment in technology can actually save money by improving efficiencies.
We will continue to evolve as a diversely skilled, fast-moving team of professionals ready to learn from each other and meet whatever challenges our clients may face. We launched this cutting-edge website to make it easier for our clients to request estimates, place orders, check proofs, or transfer files online. We hope you find it as helpful as we do.