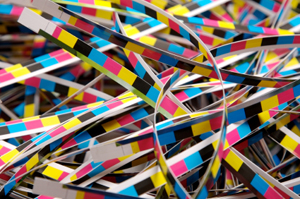 Donihe Graphics has been in business for more than 30 years thanks to an unwavering commitment to customer satisfaction. Our customers know their jobs are secure in our hands because we utilize extensive security precautions to ensure that proprietary information remains confidential.
We employ a thorough scheduling process upon receipt of an agreement to ensure that our employees and the customer are clear on defined delivery dates. If a project must be turned more quickly, we work with clients to the greatest extent possible to meet the expedited deadlines.
Strong relationships centered around quality, flexibility, integrity and dedication set Donihe Graphics apart from the competition. With Donihe, you get the best of both worlds - a vendor who knows its customers by name and a network of printing expertise that can accomplish all your printing needs.